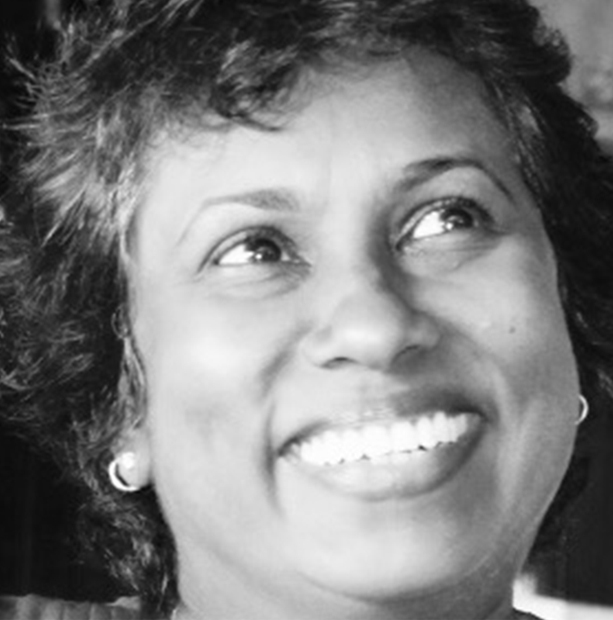 Sandya Salgado
Business Strategist / Communications Specialist
Thinker. Planner. Doer. That's what Sandya is. 'Impossible is Nothing' (with apologies to the creator) is what she believes in, be it her personal or professional life!
Sandya is a communications professional and a strategically creative business manager with thirty years of experience in the private sector and in the development sector, serving the World Bank.
She has always been a supporter of the arts, and loves the medium of cinema in particular. She provided marketing and management input to plan and implement the first ever International Film Festival in Colombo (IFFC 2014) and also subsequently, IFFC in 2015.
Sandya has a degree in languages from the University of Kelaniya, Sri Lanka, an MBA in International Business from Edith Cowan University, Australia and is a Member of the Chartered Institute of Marketing, (MCIM –UK). She followed intensive summer courses at Johns Hopkins University, USA on Leadership in Strategic Communications and a Strategic Business Management program in Japan.