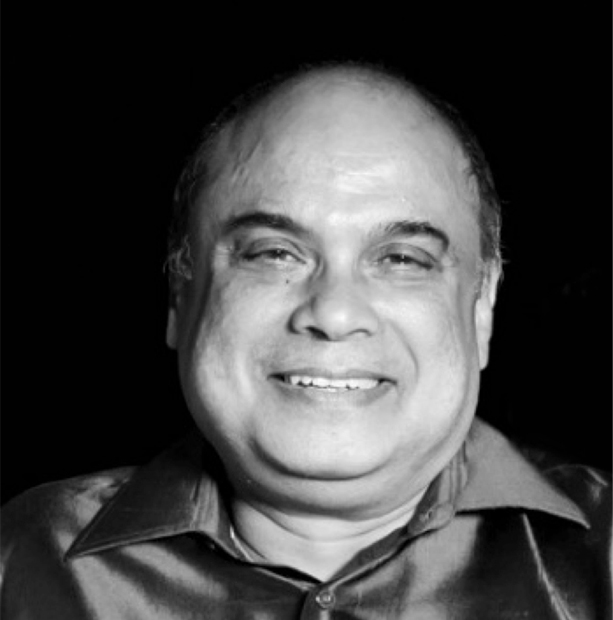 Priyath Salgado
Chairman
As the Chairman of Film Island, Priyath brings a sharp financial acumen to the team, in addition to being a film buff.
Priyath has had an illustrious journey in the finance and general management disciplines during his twenty eight year career at Singer Sri Lanka. He held the positions of Credit Director and Finance Director during this period.
He held board positions of Singer Sri Lanka and Singer Finance until he retired in 2014.
Priyath was trained at NUS in Corporate Planning and General Management during his tenure.
He has been providing training on finance for non-finance managers of the company and was responsible for maintaining financial discipline and controls of the 400 plus branch network of Singer Sri Lanka.
Prior to joining Singer Sri Lanka, he was attached to the apparel sector at the pioneering stages of the industry.