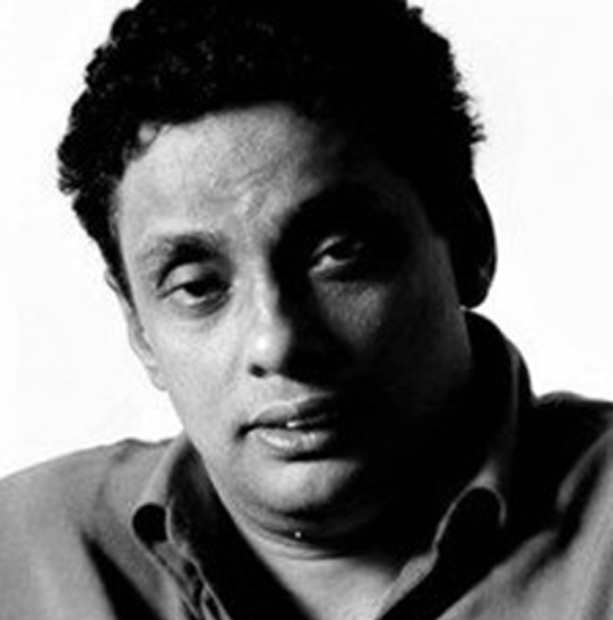 Prasanna Vithanage
Sri Lanka's Most Sought After Film Director
Prasanna Vithanage became involved in theater on leaving school. He translated and directed Bernard Shaw's Arms and the Man in 1986, and Dario Fo's Trumpets and Raspberries in 1991.
In 1992, he directed his first film Sisila Gini Gani (Ice of Fire). It won nine OCIC (Sri Lanka) Awards including Best Director, Best Actor and Best Actress.
Four years later in 1996 was his second feature Anantha Rathriya (Dark Night of the Soul), which he wrote and directed. It was based on Leo Tolstoy's last novel Resurrection. It participated in several international film festivals and won a Jury's Special Mention in the First Pusan International Film Festival. The film also won all the main awards at the 1996 Sri Lanka Film Critics Forum Awards (affiliated with FIPRESCI) including awards for Most Outstanding Film, Best Director and Best Screenwriter.
Pawuru Walalu (Walls Within), his third feature in 1997 won the Best Actress Award for Nita Fernando in her role as Violet, at the 1998 Singapore International Film Festival. It even won ten out of eleven awards including Best Picture and Best Director at the Sri Lanka Film Critics Forum Awards.
His fourth feature Purahanda Kaluwara (Death on a Full Moon Day) of the same year, 1997, which he wrote and directed was produced by NHK (Japanese Broadcasting Corporation). It won the Grand Prix at the Amiens Film Festival. Initially banned by the minister in charge of film industry, it was released after a yearlong legal battle. It was given the release under a Supreme Court verdict. Since then it has become one of the most successful films over half a century history of cinema in Sri Lanka.
Prasanna Vithanage completed Ira Madiyama (August Sun) his fifth film in 2003. It went on to win many international awards and was featured prominently in the world festival circuit.
In 2007, Vithanage co-produced the hit film Machan a comedy about a group of working class con artists posing as a handball team, directed by The Full Monty producer Uberto Pasolini. Machan premiered at the 65th Venice Film Festival in 2008. It was shown widely all over the world winning 11 international awards.
2008 also saw the world premiere of Prasanna Vithanage's sixth feature film as director, Akasa Kusum (Flowers of the Sky) in Pusan, Korea and screened over forty film festivals to wide acclaim winning numerous international awards. Oba Nathuwa Oba Ekka (With You, Without You) is his seventh feature.