Film Island to Market Cinema Tourism at Cannes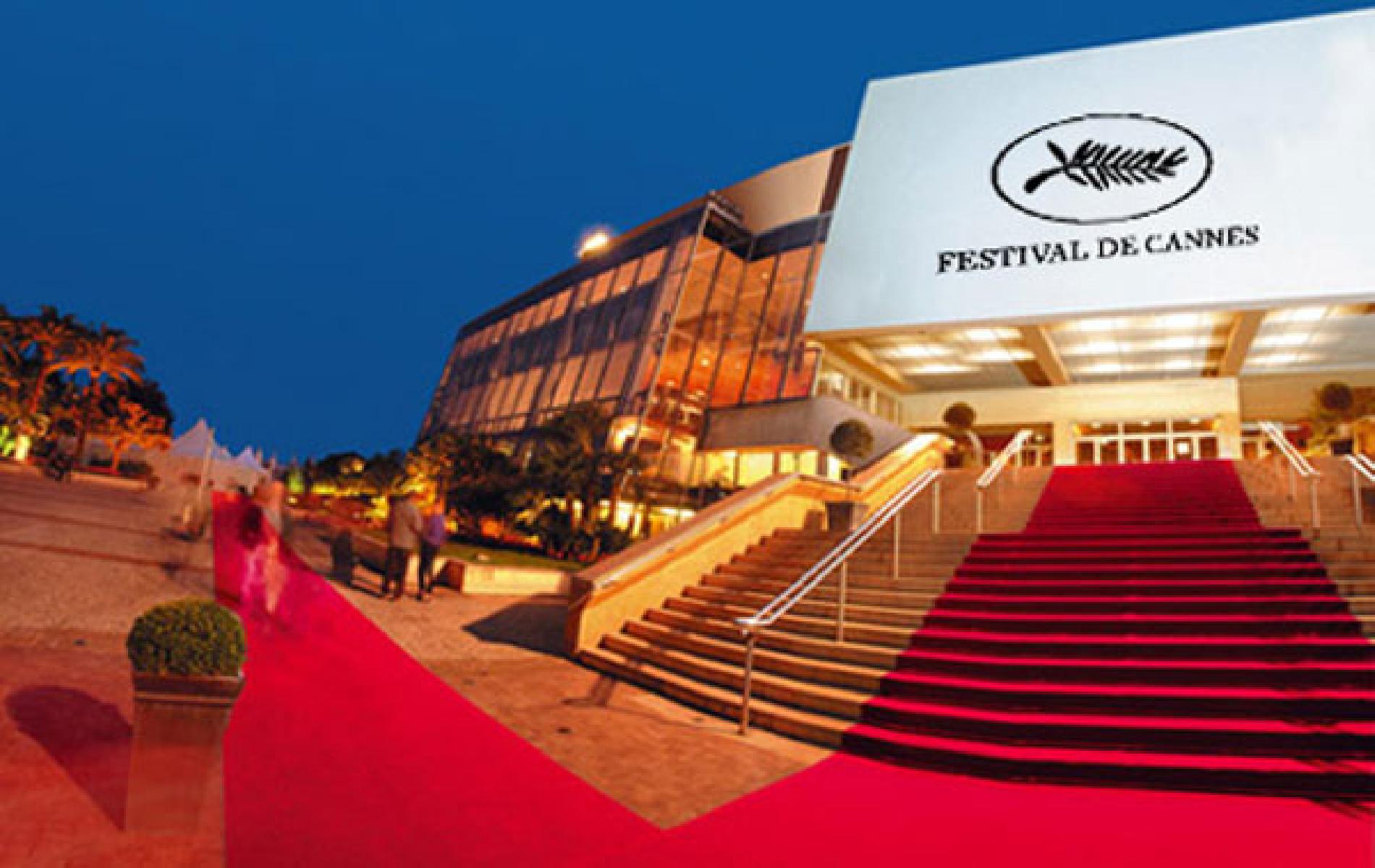 Sri Lanka has often been thought of as a popular tourist destination with its golden beaches and ancient sites, but the island's diverse visual appeal comes with many other possibilities that any filmmaker is bound to discover on arrival.
Film Island (www.filmisland.net),Sri Lanka's newest film production and distribution company, will aggressively market the concept of 'Shoot in Sri Lanka' at the Cannes Film Festival this month. While many films have been shot in Sri Lanka in the past, Film Island plans to market the country much more strategically and aggressively, making film production a more lucrative FDI earner for the country, similar to the successful strategies New Zealand, Malaysia, Korea and China have adopted in the past.
With the initiative of Sri Lanka Tourist Promotion Bureau (SLTPB) and Ministry of Foreign Affairs, Film Island, together with other similar service providers, will make an impactful marketing and promotional drive at the Festival de Cannes, in an effort that will see Sri Lanka represented for the first time ever with a pavilion at Marche du Cannes.
Film Island brings to the industry a team of professionals and is made up of Sri Lanka's most sought after film director Prasanna Vithanage, and Cannes award-winning filmmaker Vimukthi Jayasundera, in partnership with a group of strategic business partners and a best in class film producer. Film Island intends to attract film producers from around the world and promote the country on the platform of Cinema Tourism, leveraging the untapped potential of Sri Lanka as a sought after film production destination.