Dhanak Release in Sri Lanka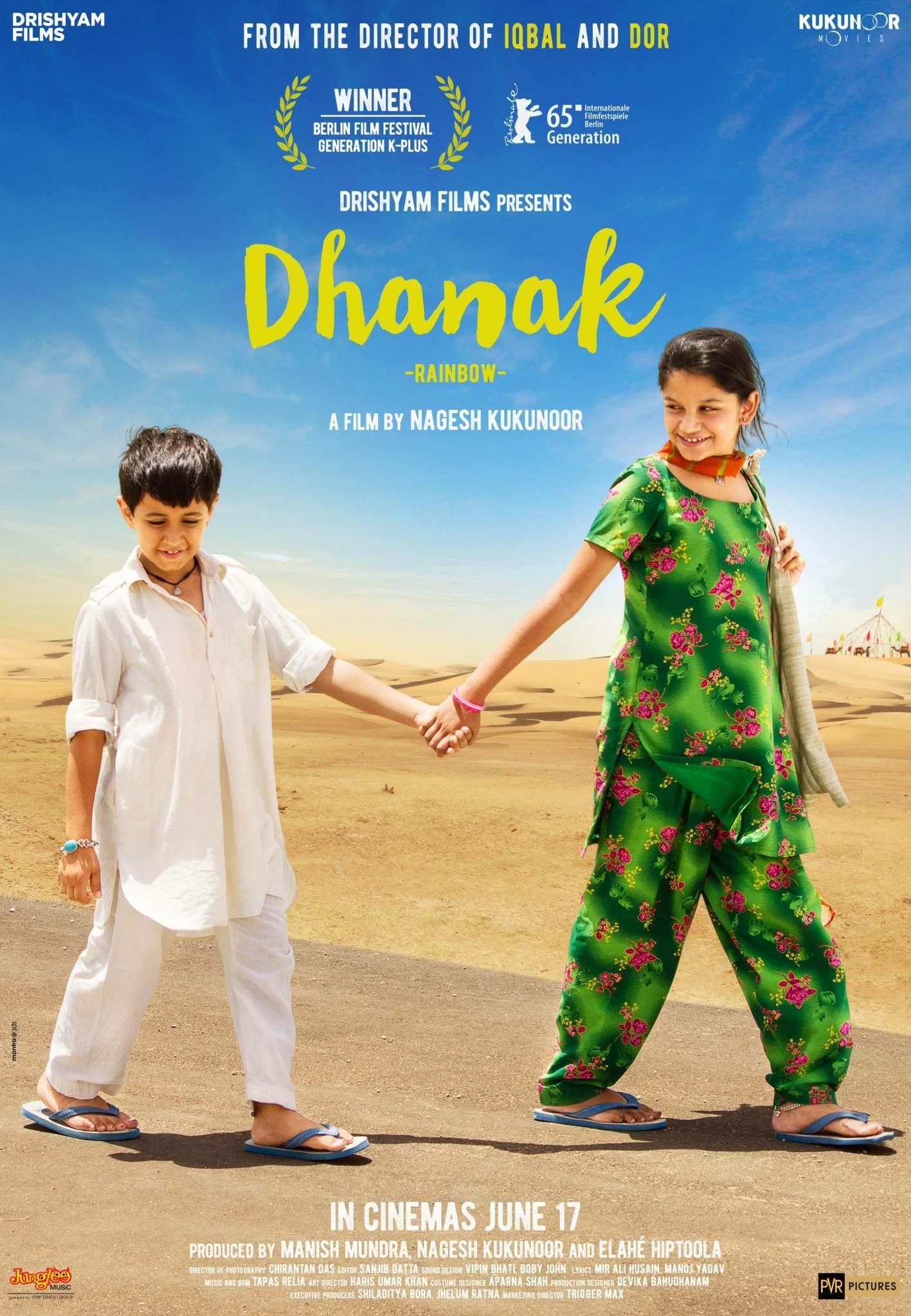 From the director of IQBAL and DOR comes another story about the power of hope, determination and the human spirit.
Pari has promised her little blind brother Chotu that she'll help get his eyesight back before he turns 10. When she spots her favourite star Shah Rukh Khan on the poster for an eye-donation drive, she is convinced her hero will help her on her mission. And so Pari sets out with Chotu on a magical journey through Rajasthan where they encounter a bunch of colourful characters.
DHANAK is an enchanting fable that reinforces the belief that life is beautiful. Winner of multiple international awards including the Grand Prix at the Berlin Film Festival (Generation K Plus section)
Movie: DHANAK (THE RAINBOW)
Language: HINDI (with English Subtitles)
Director: Nagesh Kukunoor
Cast: Hetal Gada, Krrish Chhabria, Rajiv Lakshman, Vipin Sharma, Fllora Saini
Genre: Drama
Release Date: June 17, 2016
Trailer: bit.ly/Dhanak-Trailer