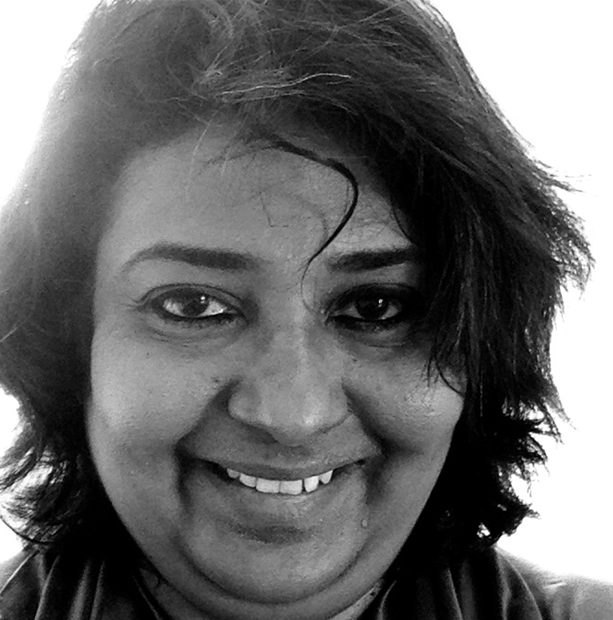 Iranthi Abeysinghe
Producer par Excellence
Iranthi is a highly sought after local and international line-producer who has worked with many acclaimed film directors of local and international repute. She has been in the field of cinema and TV for the past twenty five years.
Iranthi has produced feature films, documentaries, TV serials, reality shows, game shows, television commercials and has many international awards to her credit.
Some of the internationally acclaimed multiple award winning feature films she has been a producer for include This is my Moon, Flying with One wing, Letter of Fire and Ini Avan (Line Producer) (Directed by Asoka Handagama), Tasher Desh (Line Producer) (Directed by Qaushik Mukherjee), as well as With you without you and Flowers in the Sky (Directed by Prasanna Vithanage). Machang (Production Manager) (Directed by Uberto Passolini),
She has also line produced several acclaimed documentaries, including Cemetery, Directed by Carlos Casas in 2014 and The Peking Express Reality Travel Documentary (France, 2014 & Spain, 2016).
Iranthi's production management is unparalleled in the country, and therefore is considered to be the best the country has.